Thank you for taking an interest in our products and services. L&A Vape offers loyal partnership and flexible terms to all partners. We will always deliver a high quality product and offer specific discounts and personalized terms to each individual partner
WHOLESALE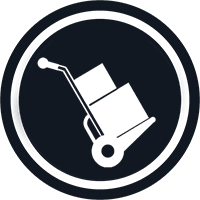 If you have a retail or a wholesale business and want to sell our products, we can offer you a personalized wholesale discount and flexible terms based on your business volume
EXCLUSIVE DISTRIBUTION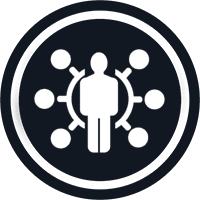 We can offer you exclusivity for our products on your market. If you have a wholesale or a distribution business and would like to be the exclusive distributor of our products on your market, contact us and tell us about your business.
PRIVATE LABEL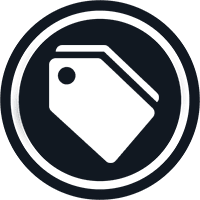 We can help you create and develop your own vaping brand.
With private label you can differentiate your products, control the product's attributes and quality and have freedome and flexibility in pricing.
We offer complete private label services :
Product development, Designing, Printing, Certification, Delivery
CONTRACT MANUFACTURING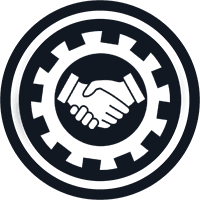 If you already have a vaping brand, let us take care of the production and we can save you costs and time. You can outsource the whole production process or only part of it. Services we offer: filling, labeling, packing, storing, shipping.
We can also work with materials provided by you or supplied by us.
TPD E-LIQUID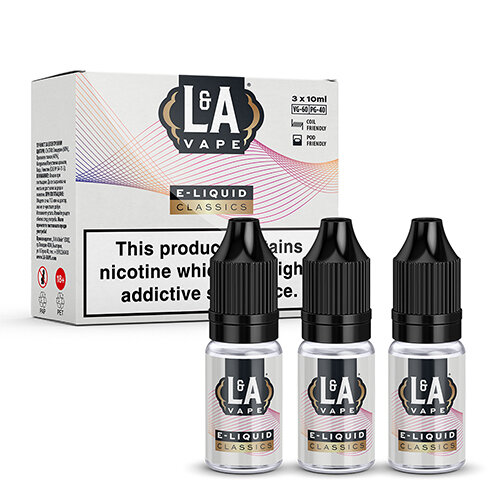 TPD NICOTINE SHOTS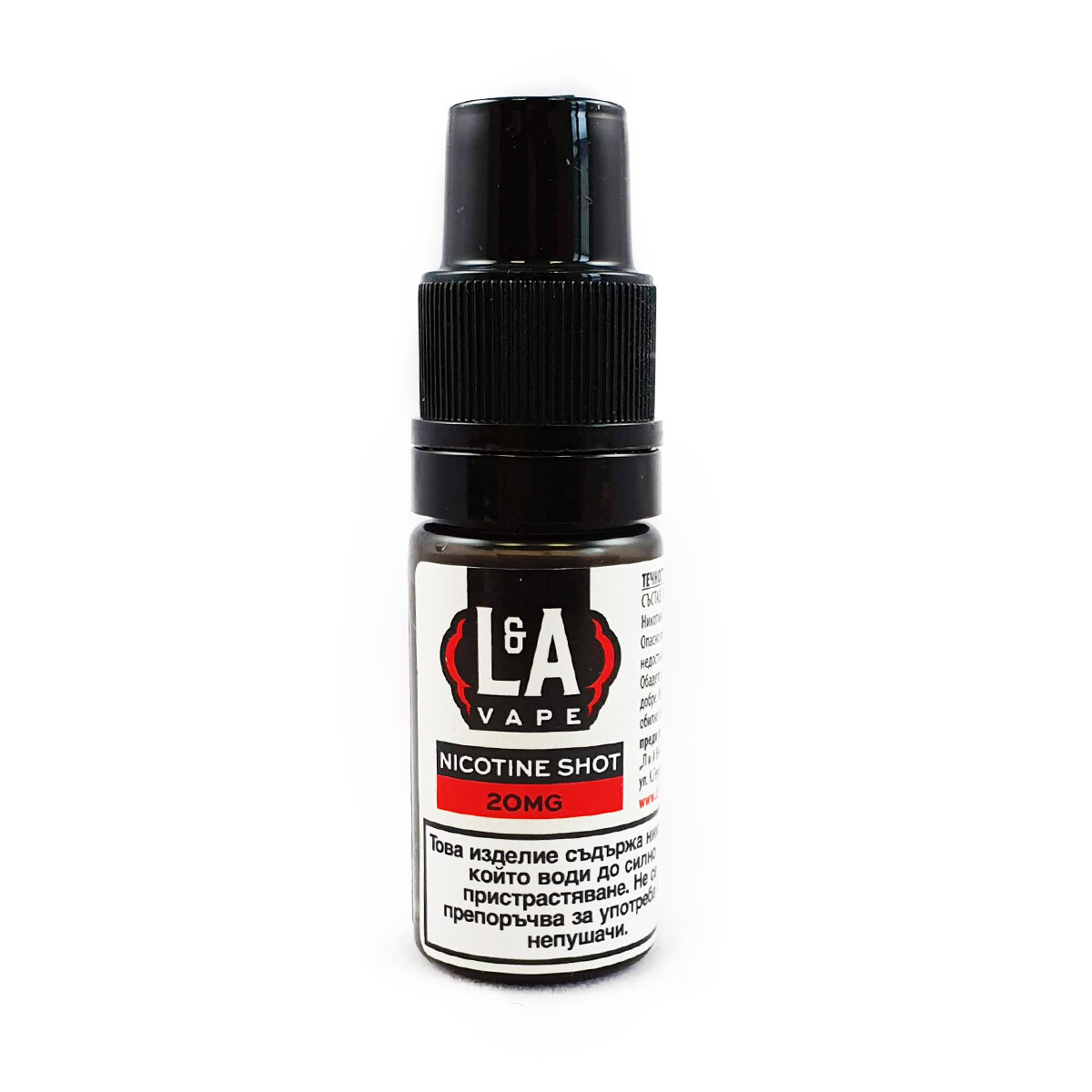 SHORTFILL/FLAVORSHOT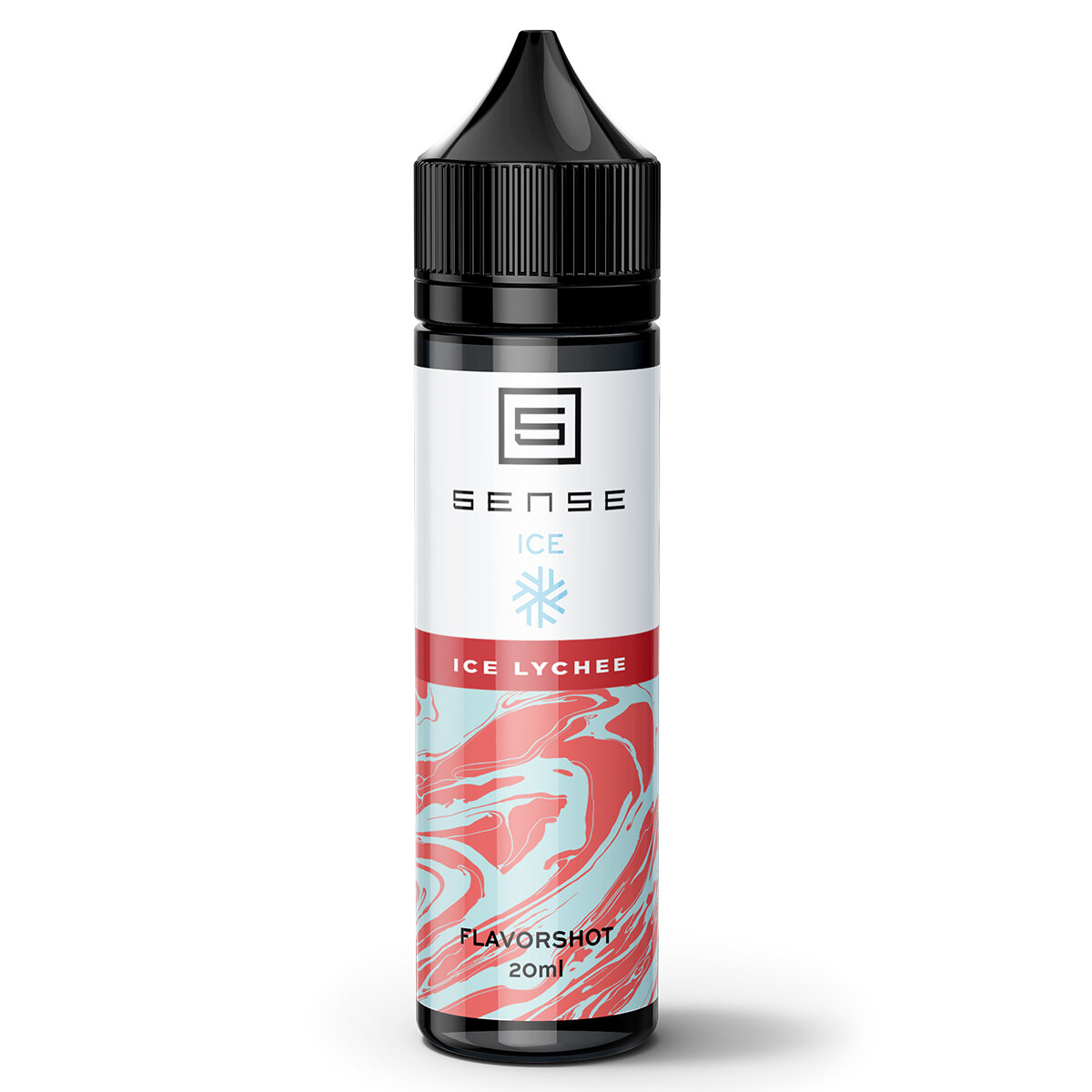 PURE BASES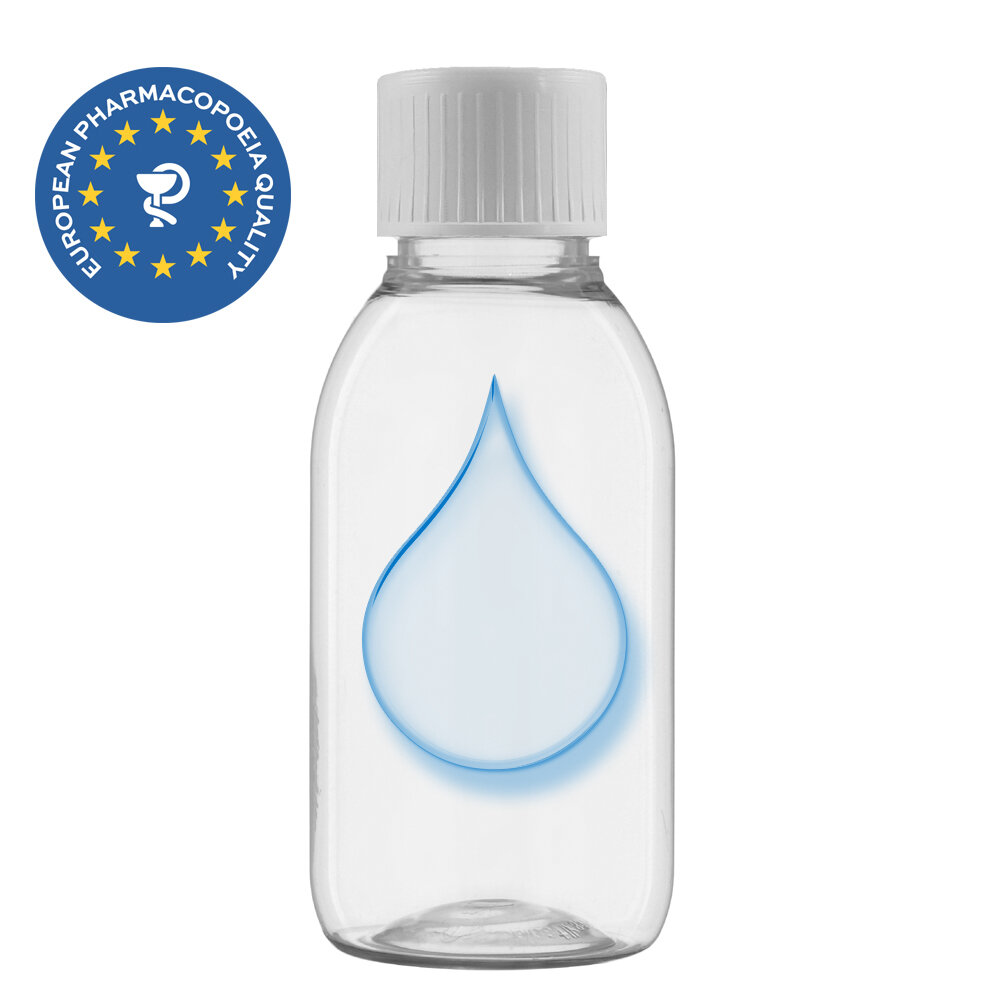 FLAVOR CONCENTRATES
Why choose us as a partner ?